Ancient Wisdom - Modern Knowledge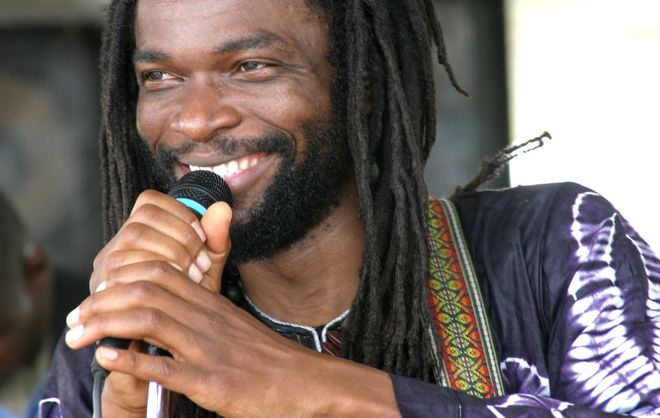 Dr. Segun Akinlolu (Beautiful Nubia) has spoken in front of assemblies large and small, with students, leaders of industries, public servants, and folks from every walk of life.
Utilising his unique combination of traditional wisdom and modern ways of knowing, he cuts right to the heart of the matter, using humour, music, poetry, verbal and graphic illustration, and drama.
As inspiring, uplifting and life-changing as his music has been for many people so is a session listening to him speak. To book him for a speaking engagement at your school or company, send an email to eniobanke@gmail.com.